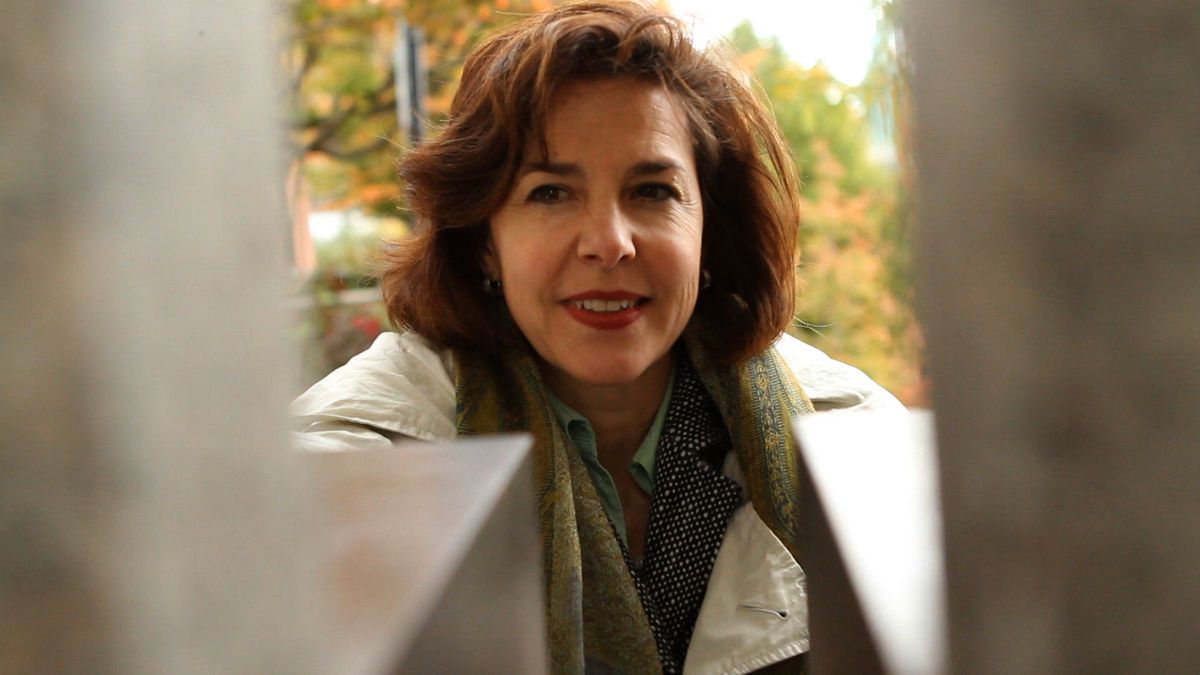 Karla Schlaepfer
Art Historian & Creative
—
Inspiring you to interact, learn and love art!
"Liebe Karla, der ArtTalk war wieder schön und inspirierend!"
"Thank you so much for yesterday's tour. I really enjoyed it, it took me to a space (mentally) that I don't often get to explore—which was a great escape!"
ArtTalks are an interactive way of experiencing and learning about art, artists and their worlds. In small groups that ensure quality and interaction, Art Historian Karla Schlaepfer creates a lively, fun interaction while guiding through innovative Cologne museum shows. Participants are encouraged to participate and talk about what they see. ArtTalks take place quarterly in Museum Ludwig and the Wallraf-Richartz museum.
Impressions