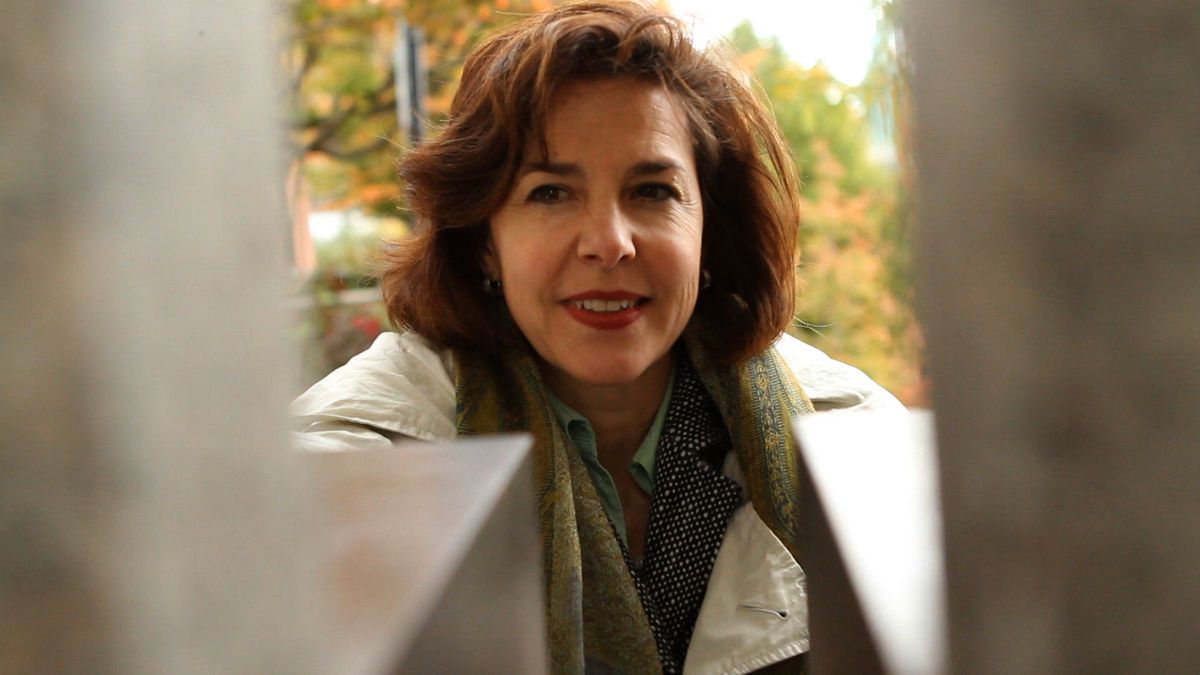 Karla Schlaepfer
Art Historian & Creative
—
Inspiring you to interact, learn and love art!
Next ArtTalks!
July 4 at 10 + 18:30 h
Secrets of great American Portraiture – how Artists capture the story behind the Image.
A look into the American Spirit on American Independence Day
More
"Liebe Karla, der ArtTalk war wieder schön und inspirierend!"
"Karla, thanks again for 'helping' me out of my comfy zone, at least for a while :-)   It was a surprisingly profound experience about creativity and change of perspective!"
ArtTalks are an interactive way of experiencing and learning about art, artists and their worlds. In small groups that ensure quality and interaction, Art Historian Karla Schlaepfer creates a lively, fun interaction while guiding through innovative Cologne museum shows. Participants are encouraged to participate and talk about what they see. ArtTalks take place quarterly in Museum Ludwig and the Wallraf-Richartz museum.