ArtTalks are always interactive, so you have the opportunity to look, think and talk.
ArtTalks are a series of open topical workshops that combine art, language skills and creativity in innovative ways.
ArtTalkers enjoy the relaxed atmosphere and we have lots of laughs together. We often go out for a post-ArtTalk drink.
ArtTalks take place in English and on request in German
To find out what's on, have a look and click on the Calendar!
Or sign up for the ArtTalks newsletter here!
ArtTalks founder and facilitator, Karla Schlaepfer, holds a B.A. in Art History (UC Berkeley) and a M.A. in Applied Linguistics/Education. She is a native of Southern California and lives in Cologne. She is also active in-company innovation, design thinking and coaching. See www.das-dynamische-unternehmen.com for her latest books, seminars and projects.
ArtTalks – General Information
ArtTalks generally take place on the 1. Thursday of the month (KölnTag). If the ArtTalk is in the permanent exhibition, then Cologne citizens with proof of residence get into the museum for free. Otherwise the standard museum entrance fee in addition to the ArtTalk fee is required.
Detailed information about the next planned ArtTalk is always given in the ArtTalks newsletter- invitation which is sent out 4 weeks prior to the ArtTalk. This is the best way to know what's coming and to sign up for your place.
Or sign up for the ArtTalks newsletter here!
The price for 1.5 to 2 hour ArtTalk is 15€ (Students and Kids 4€) There is a minimum group size of 5 participants and a maximum of 20. We meet in the foyer of the Museum Ludwig or the Wallraf-Richartz Museum. Large bags must be checked beforehand.
ArtTalks for special occasions
Are you looking for an unusual gift? An exclusive occasion for the heart, eye and mind? Something that can delight either several people or a larger group? How about considering an ArtTalk for Special Occasions.
This ArtTalk Special is an unique opportunity to stroll through the museum of your choice with an expert, who has customized the art historical talk to coincide with your wishes and cultural interests. Whether for your birthday, anniversary, company's Christmas outing or another special occasion, your visit is designed to engage and entertain you with context, facts and visual stimulation!
For visiting clients from abroad, an ArtTalk Special is an ideal chance to introduce your guests to original German historical highlights and European artistic masterpieces.
Create a company specific ArtTalk Special that reflects your company's image, product or strategy!
For businesses with color defined logos - for example – an ArtTalk for Special Occasions can present the company's color in a range of interpretations and perspectives. For example, for the company Facebook, there could be an ArtTalk Special on the color blue (founder Zuckerberg's favorite color). This type of ArtTalk can take place either in a museum, in the office or another company site. Price and details upon request: info@art-talks.de
The Chinese Bridge is still on my mind—or in my eye?—since your inspiring talk was a revelation. Thank you so much! I enjoyed your talk so much. Thank you once again and best wishes.
Exhibition Openings
Ernst Martin Heel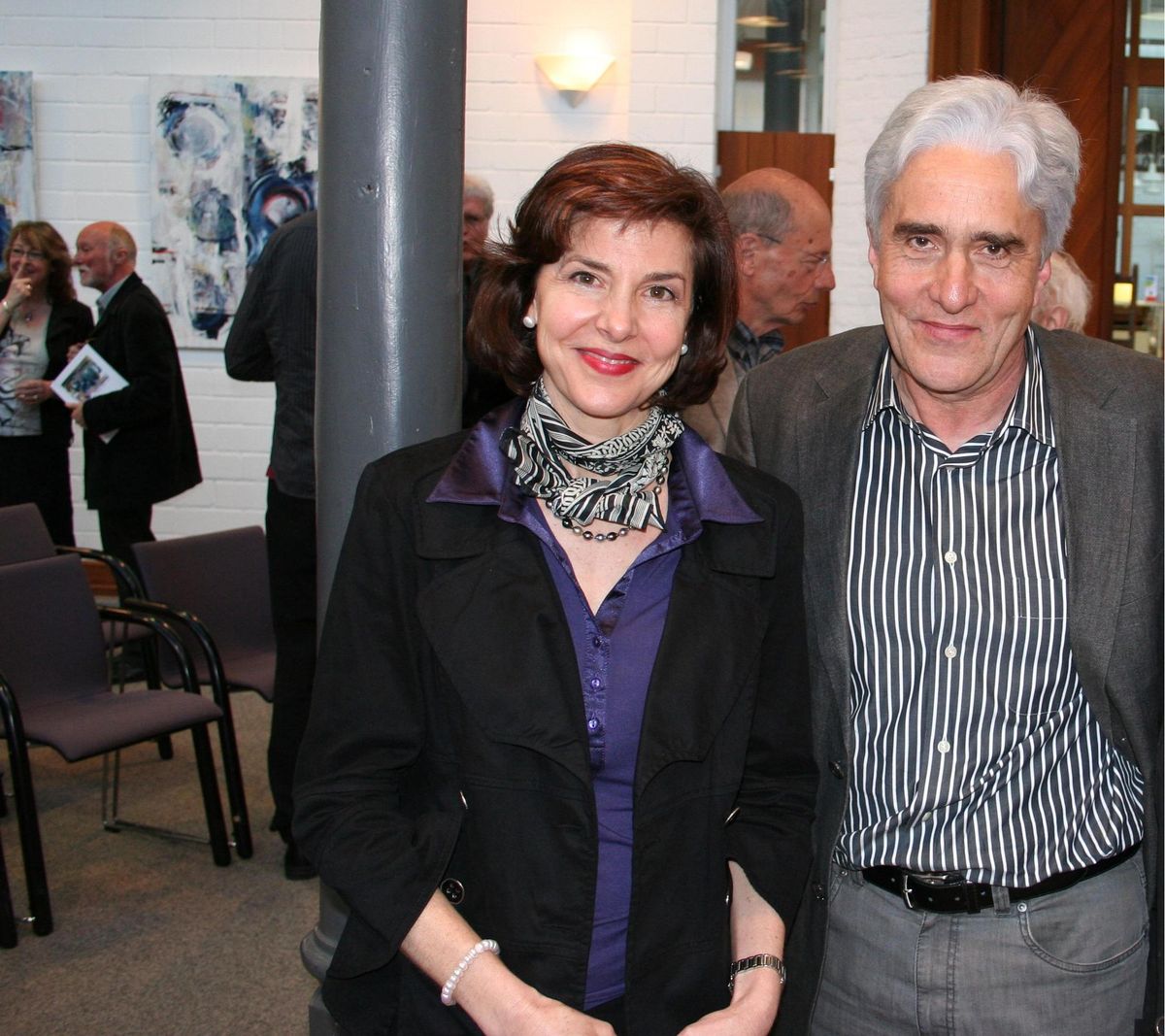 Vernissage in Meys Fabrik, Hennef
Ein Teilnehmer sprach von "einem kulturellen Höhepunkt des Jahres".
Liu Nan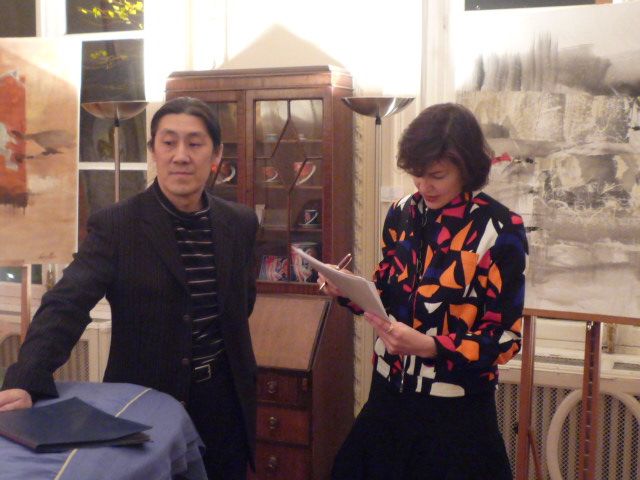 DAAD Event Brüssels
»China und Europa. Kunst im Dialog«
DAAD-Alumni-Veranstaltung Brüssel
Questions and Contact
Please do not hesitate to write me an email: